Stress Check - 9 Strengths
The reasons why many companies choose us
for the conduct of stress check
We make suitable arrangements for each company for the implementation of stress check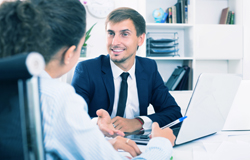 1. Advice on the conduct of stress check
Our certified social insurance labor consultant who has a
thorough knowledge of labor related issues and laws in Japan gives advice on work rules, Safety and Health Committee,
preparation of notice letter to employees, individual labor
consultation and improvement of workplace environment.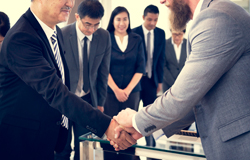 2. Conductor and Administrator
Conductor of our stress check is an well experienced industrial physician and administrator is a certified social insurance labor consultant.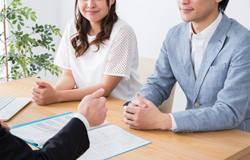 We will set a consultation desk for stress check participants
for inquiries and request of consultation with physicians.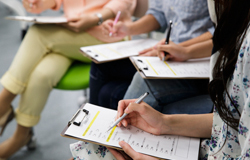 You can choose among three versions: paper/computerized (web-based)/mix of the both.
You also can choose between standard 57 questionnaires and new standard 80 questionnaries. Both available in English.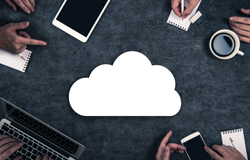 Our cloud system was developed under the supervision of a
certified social insurance labor consultant and an industrial
physician.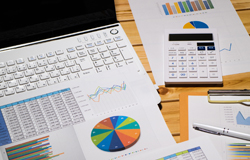 In charge person of your company can log in to the website
and analyze results of stress check by filtering.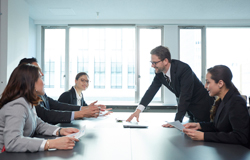 7. Proposal of workplace improvement
Our certified social insurance labor consultant will offer a
proposal of workplace improvement.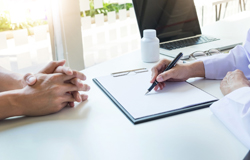 8. Consultation with physicians
We have approx. 200 affiliated physicians in all over the
country. Your employees can see physicians near their home
or office. We also can arrange appointments of physicians and
hear opinions from them.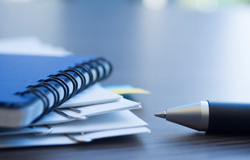 9. Subsidies for the promotion of the conduct of
stress check
Our certified social insurance labor consultant can apply for
the subsidies on behalf of you.